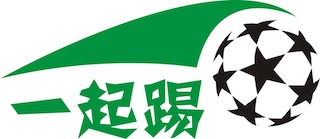 Yiqiti Football Camp
Non-profit football team training, have fun training
Simple Requirements
Get a pair of professional sneakers, put on your favorite comfortable jersey, and join us for training.
Professional Service
well-organized training. Provide training equipment such as logo plates, rope ladders, etc. Regular sessions will invite experts to give on-site guidance.
Enjoy Football
Friends of all levels are respected and we are only compared to our previous selves. Relaxed training atmosphere without social pressure.